We have been busy creating a new product line — What is more fun than a Metal Kinetic Sculpture? ~~ Not Much!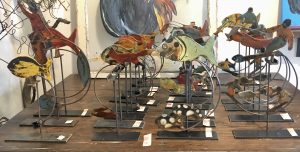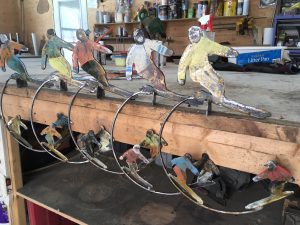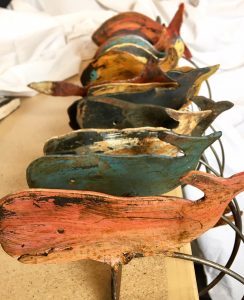 Whale – Fish and Fox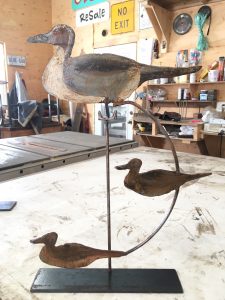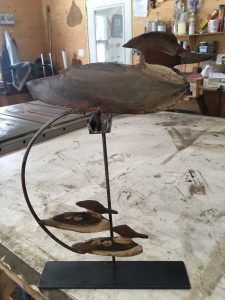 Product Development video below ~~
With our new favourite welding shop tool – a plasma cutter – we are at the precipice of developing some very fun decorative sculptures. One little push gives you a half hour of swinging fun!
Please visit this site often to see what's in the works.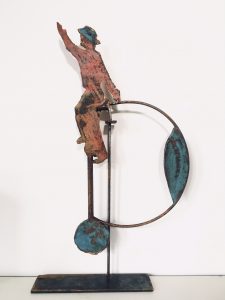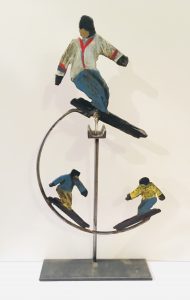 Skier/Snowboarder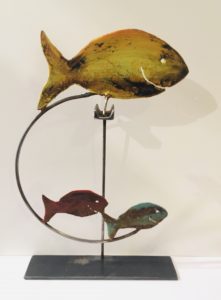 One Fish Two Fish..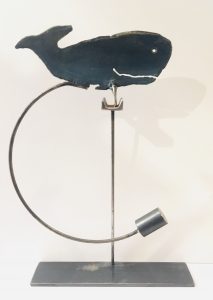 Sperm Whale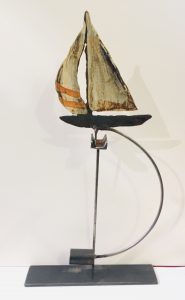 Sailboat